Take the
busy work out

of running your business.

Run your business with Thryv Business Center. Our management software can help you save up to 18 hours a week* so you spend less time pushing paper and more time doing what you do best.

*Based on Thryv survey sample of 181 clients. Calculations assume a 40-hour work week. Results may vary.
Everything you need to
streamline your day-to-day,

with 24/7 support.

Stop spending time shuffling paperwork and platforms, and do more of the work you love. Thryv's software for small business management is like the personal assistant you've always needed.
Easily integrate with the apps you use daily.
Enjoy seemless integration with your favorite apps.

More powerful solutions to
streamline your business.
Running a small business is hectic, but with Thryv's small business software, you'll get the support you need to scale your business, attract more customers and organise your day-to-day.
Never miss another message again.
See communication from multiple channels in a single inbox.
Access communication history for each client. 
Stay on top of your inquiries with a customer service line (voice and text).
Send direct messages and set up group chats to get updates in real time.
Receive auto-transcribed voicemails.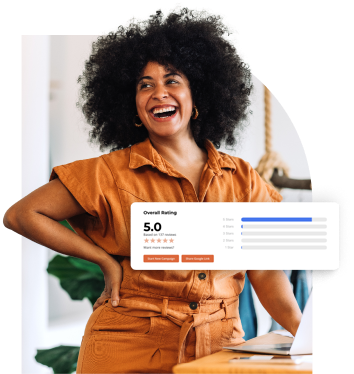 Kick customer growth into high gear.
Enhance your local listings to help get found and beat out your competition.
Build advertising campaigns across multiple channels including web, Google search, and social media.
Create high-performing ads in minutes with our easy-to-use templates.
Use data and competitor insights to optimise your presence online.
Effortlessly create a mobile-friendly site to boost sales and convert customers.
Industry recognised again and again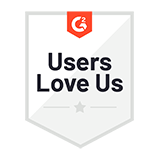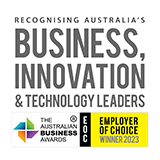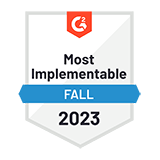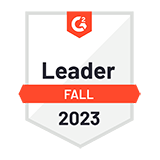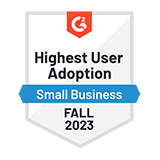 71% of Thryv Customers save 72 hours a month

—

see what else small business customers love about Thryv

*Based on Thryv survey sample of 181 clients. Calculations assume a 40-hour work week. Results may vary.
I love the level of customer support they offer and the amount of features they have. They are always eager to hear my ideas and improve and I love that so much.

Sierra S.

The convenience of having everything in one place. The great support they offer it's just been a great experience.

Lisa N.

I like the automatic posts that are created on my social media pages.

Mike S.

I am just beginning to utilise more features as I start to build out my new business. I have used the THRYV Pay which was super easy and efficient.

Julie K.

The total value of overall services offered for the money.

D. Robert T.

Thryv is easy to use and has a lot of the tools I needed for my small business. The scheduling tool and website help me to have a more professional presence.

Caitlyn A.

It keeps us organised. Helps us be on track with our calendar appointments.

Gloria F.

It's an account, desk manager, advertiser, and invoice sender all in one!

Michael F.
Ratings and reviews from verified customers on G2.